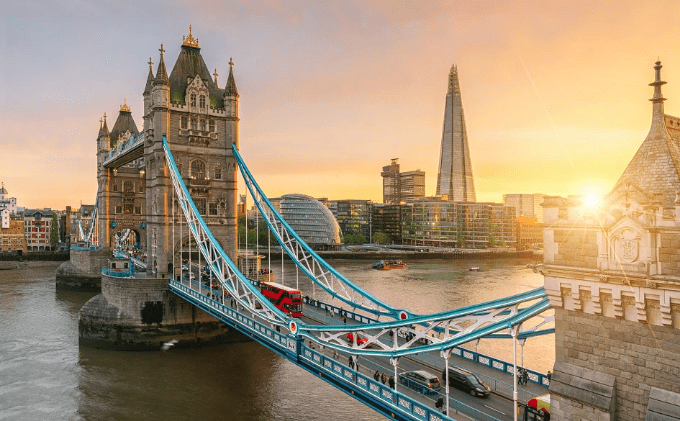 Each jewellery is designed by our innovation design team in London. We create instantly wearable, contemporary pieces to style, stack and personalise with engraving. Every piece of jewellery is custom-made by hand, giving the jewellery flexibility.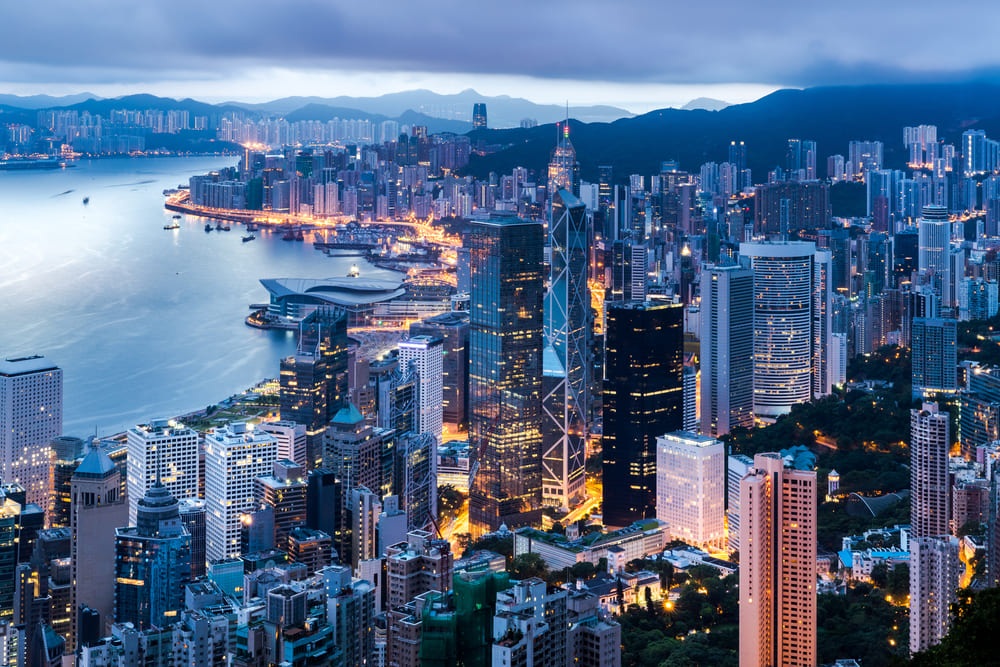 ARLOS is a luxury jewellery brand that celebrates individuality. Opening up a new category between fashion and fine jewellery. We design timeless jewelleries to capture the moments you never want to forget.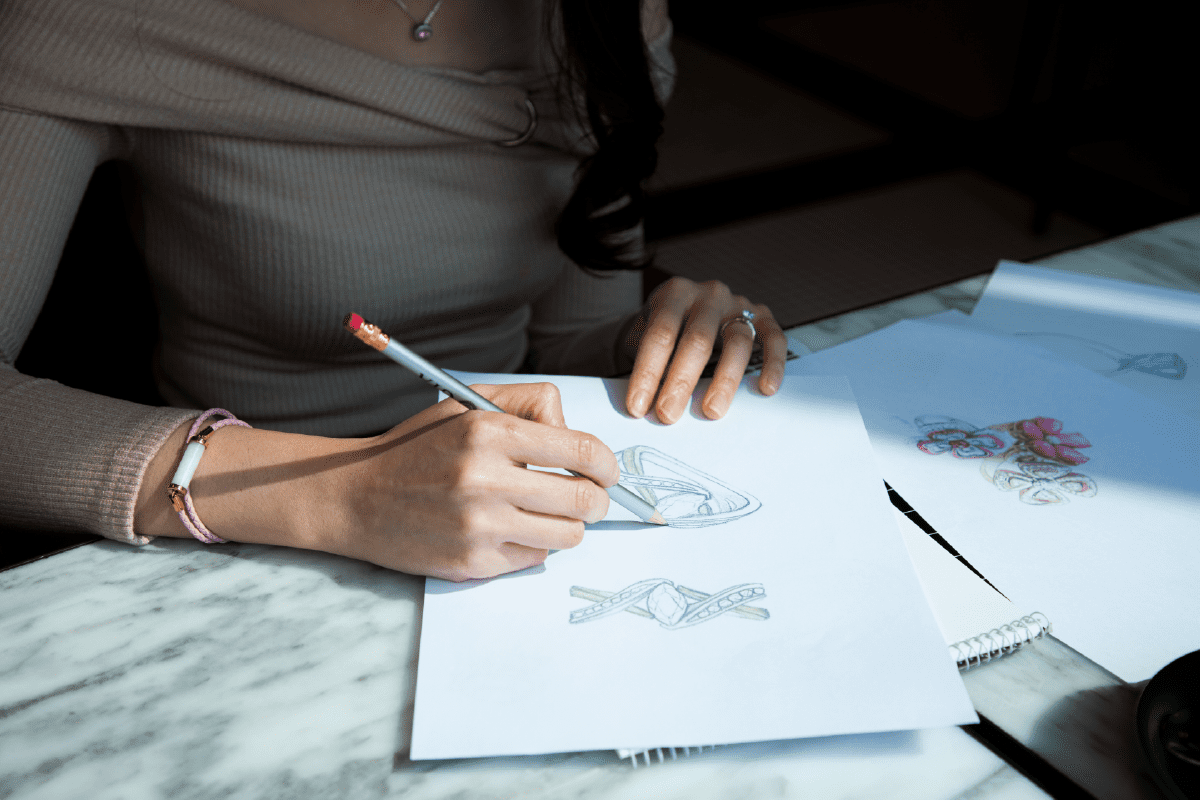 ARLOS uses various gemstones to combine with sterling silver/ leather accessories to create a unique and personalised jewellery. Every stone is cut and faceted by hand from rough, using contemporary cuts, meaning your piece of ARLOS jewellery is entirely unique.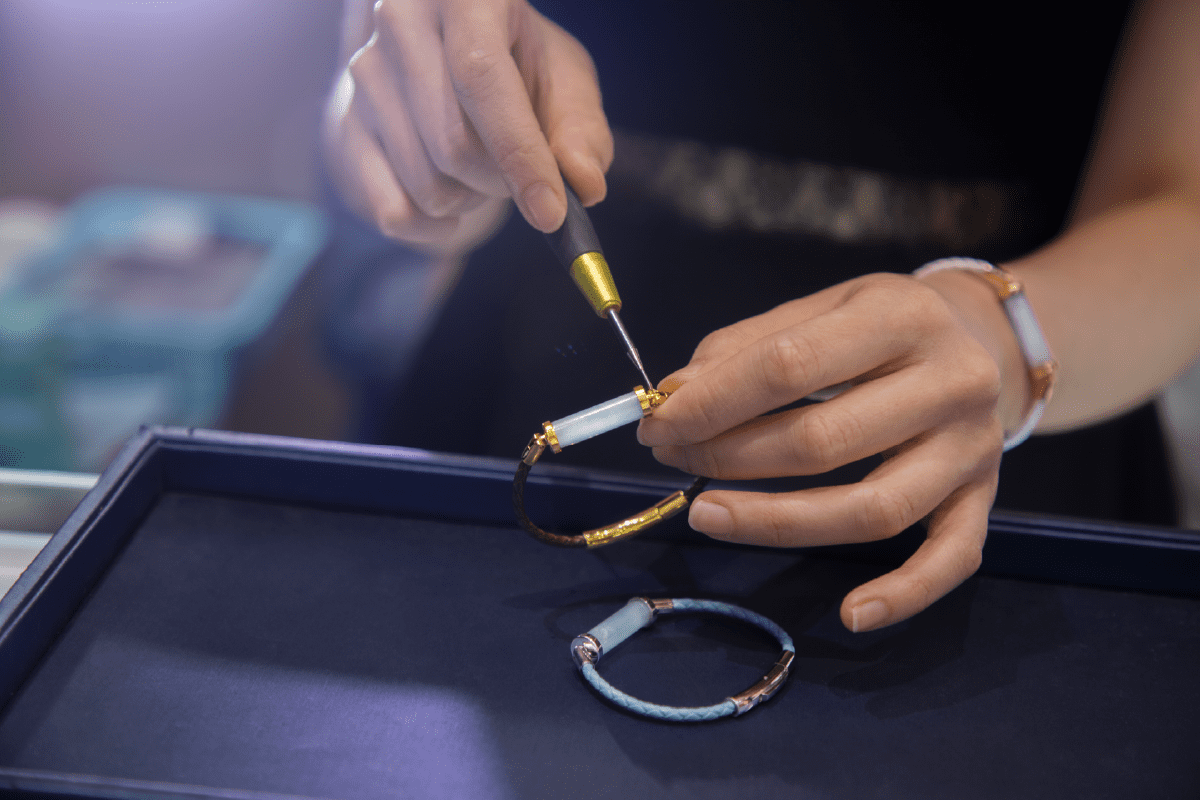 Our iconic C.C gemstone collection which is flexible for customers to change
the style of their gemstone jewelleries have made ARLOS internationally successful. Apart from this collection, we also have other designs that people can create their personalised jewellery.