Gemstones have been part of our DNA since the beginning. Originating with pieces of jade that ARLOS would come across at markets and weave into the very earliest designs to becoming a catalogue of vibrant, responsibly sourced gemstones. Here's why they're a cut above the rest.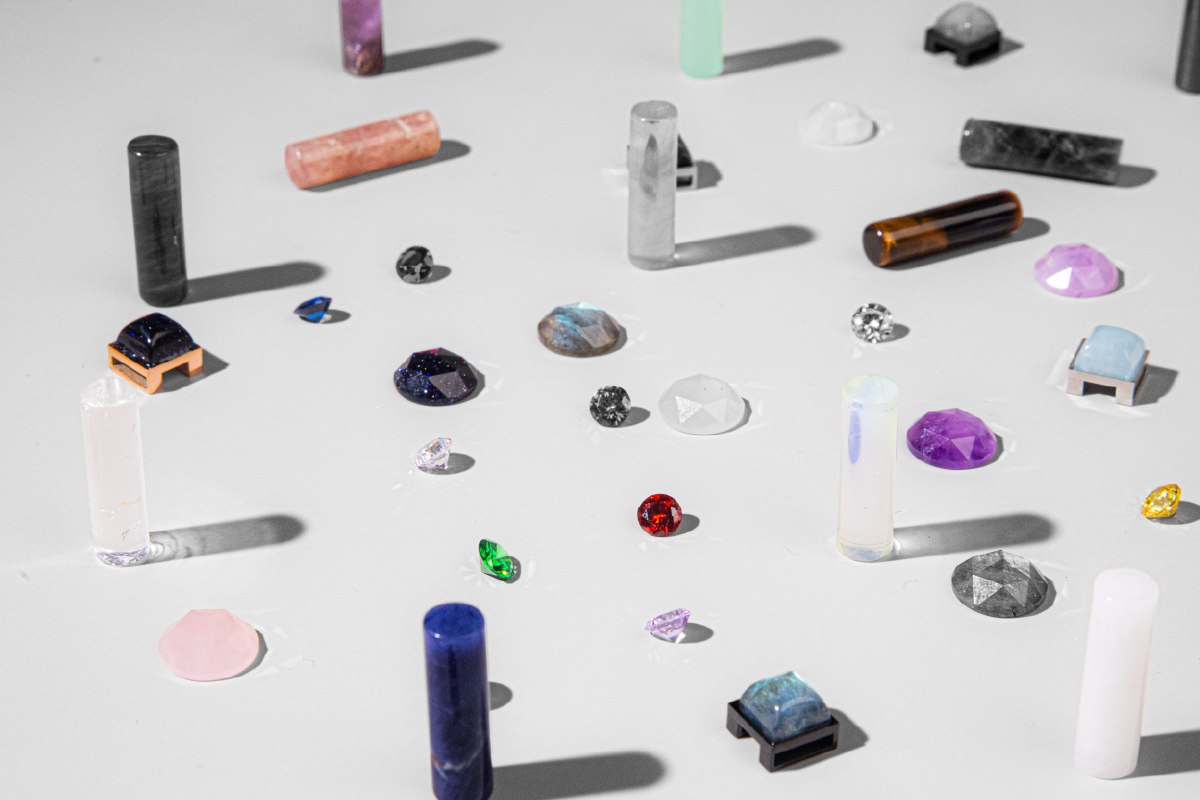 In order to make sure that all of the materials we use come from a good place, which is why we are dedicated to ethical sourcing. We work hard with our suppliers to understand the country of origin for all our natural gemstones.
ll our natural gemstones are from all over the world, e.g. India, Brazil, Russia, Sri Lanka…. After selected the gemstones carefully, our craftsmen will cut them into beautiful shape that used in our product. In order to create the best cut to unlock each gemstone's raw beauty, our craftsmen cut the gemstones from the rough by hand. After that the gemstones will be attached on the jewelry and become a unique masterpiece.